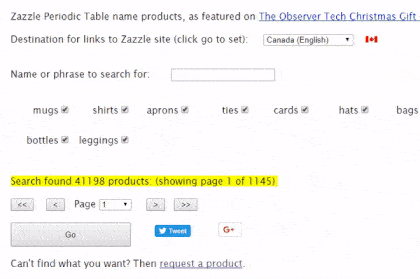 Privacy policy - mipdatabase.com
Definitions
"mipdatabase.com", "the website", "the site" all refer to mipdatabase.com or to any other website operated by mipdatabase.com but hosted on a separate server, such as mipdatabase.blogspot.com or the Amazon affiliate stores.
Our policy - general statement
Mipdatabase.com respects the privacy of visitors to its website and will comply with the provisions of the UK Data Protection Act, 1998 in respect of any personal information received. Mipdatabase.com undertakes not to intentionally disclose personal information to third parties without the relevant individual's consent unless obligated to do so by any law, regulation or other legally binding authority including but not limited to governmental request.
Storage of user data
Some sections of mipdatabase.com require the user to log-in to access services and to identify him or herself to the site. This data is held in a secure database. The user may however choose to reveal his or her identity and/or e-mail address within a forum, bulletin board or blog hosted by mipdatabase.com or its associated partners. Such a posting is at the discretion of the member.
Opt-in mailing services
Mipdatabase.com will not participate in the sending of unsolicited e-mails with the exception of individual mails relating to enquiries, member conduct, commissioning of articles or any other correspondence related to the regular maintenance of the website. In addition, members may opt-in for certain mail services such as various alerts and newsletters. Mipdatabase.com reserves the right to include at its discretion links to third party websites offering products and services that mipdatabase.com believes may be of interest to its members. Members may opt-out of receiving mipdatabase.com alerts and e-mails at any time by following the links provided in the e-mails or by unsubscribing via the website.
Third party content
Mipdatabase.com uses third-party advertising companies to serve advertisements when you visit the website. These companies may use information (not including your name, address, email address or telephone number) about your visits to this and other websites in order to provide advertisements about goods and services of interest to you. If you would like more information about this practice and would like to know your options in relation to not having this information used by these companies, click here.
Related
See our cookie policy